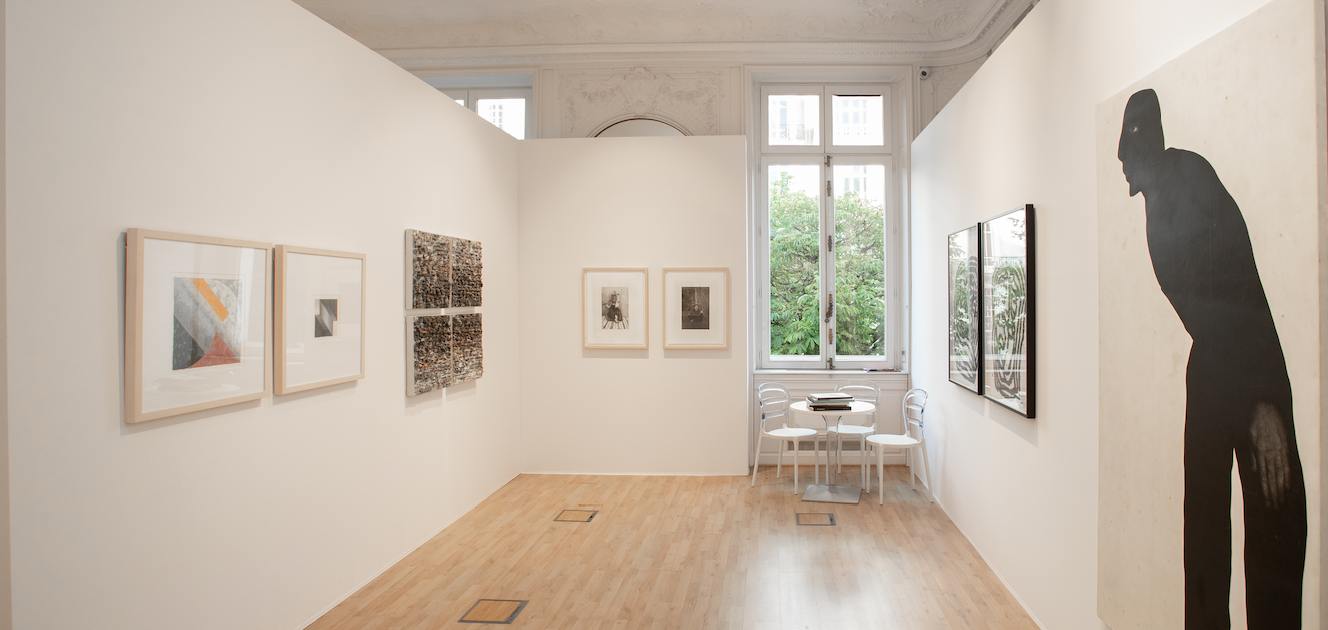 Art galleries
20 art galleries / 12 countries / 60 artists / 100 artworks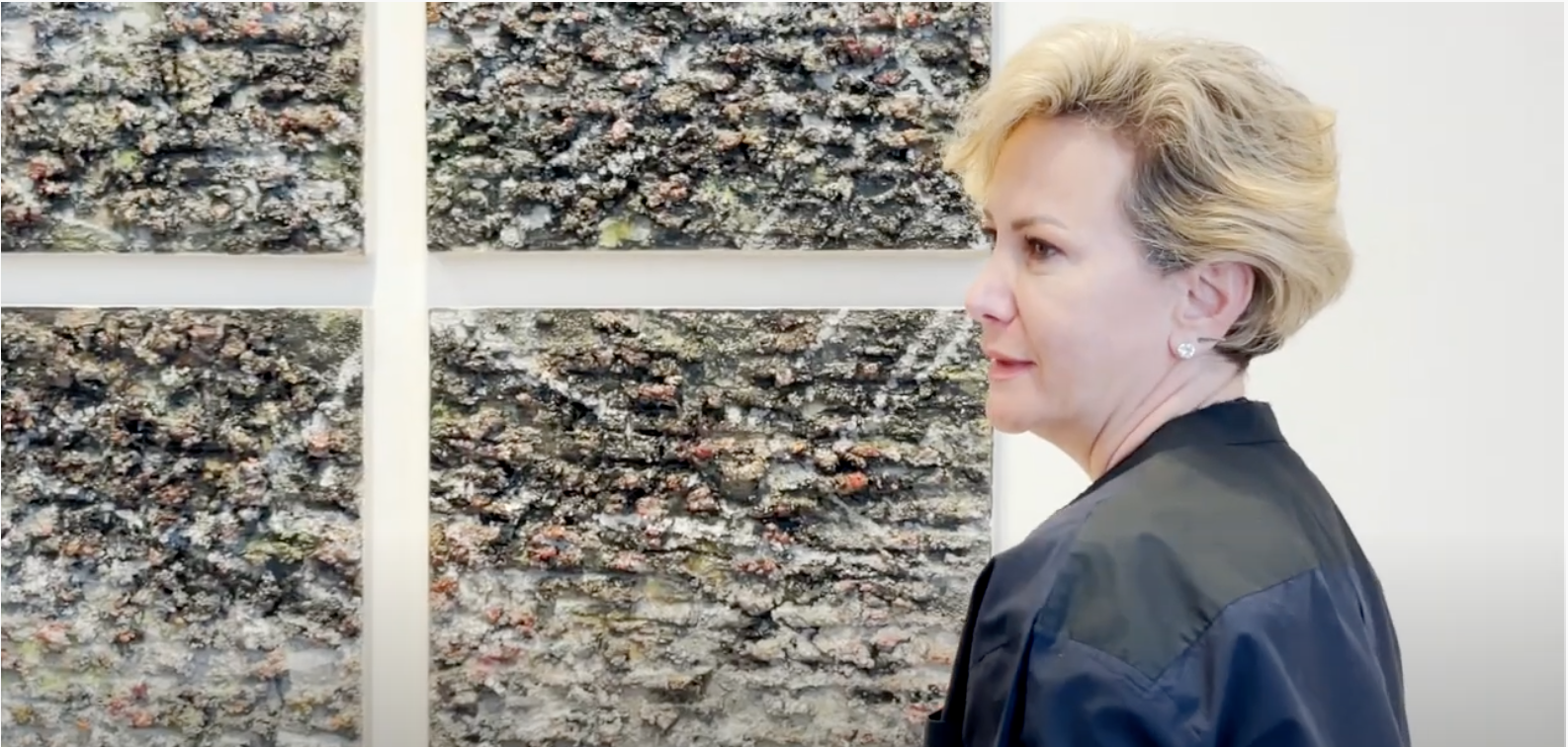 Artist Focus
Video teasers of ME.NA artists presenting their work will be shown, to highlight the understanding of the different and constantly evolving ME.NA art scenes. (Youtube: MENART Fair)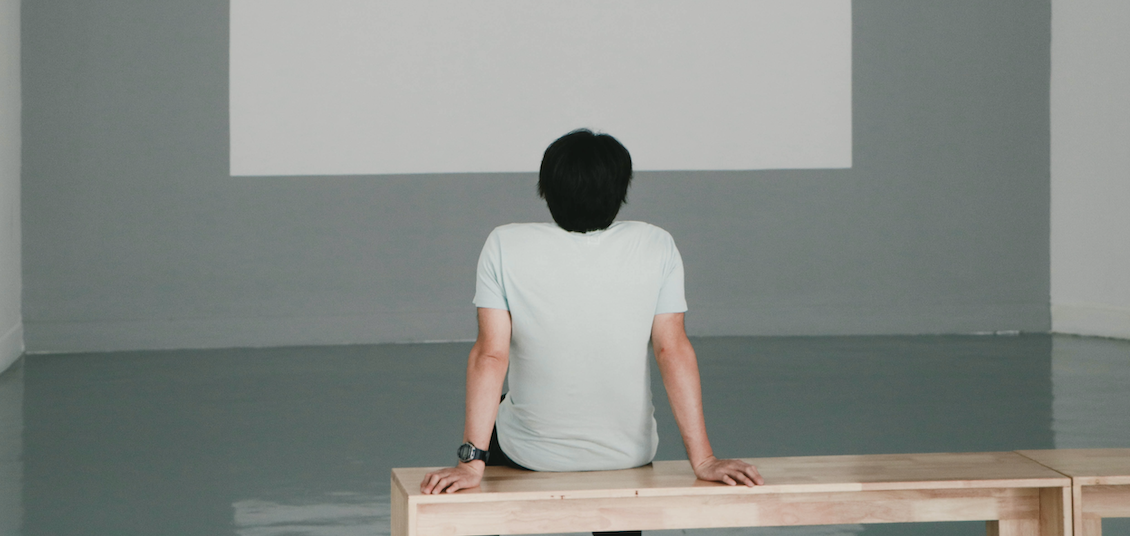 Video Box
An unseen selection of ME.NA video artists.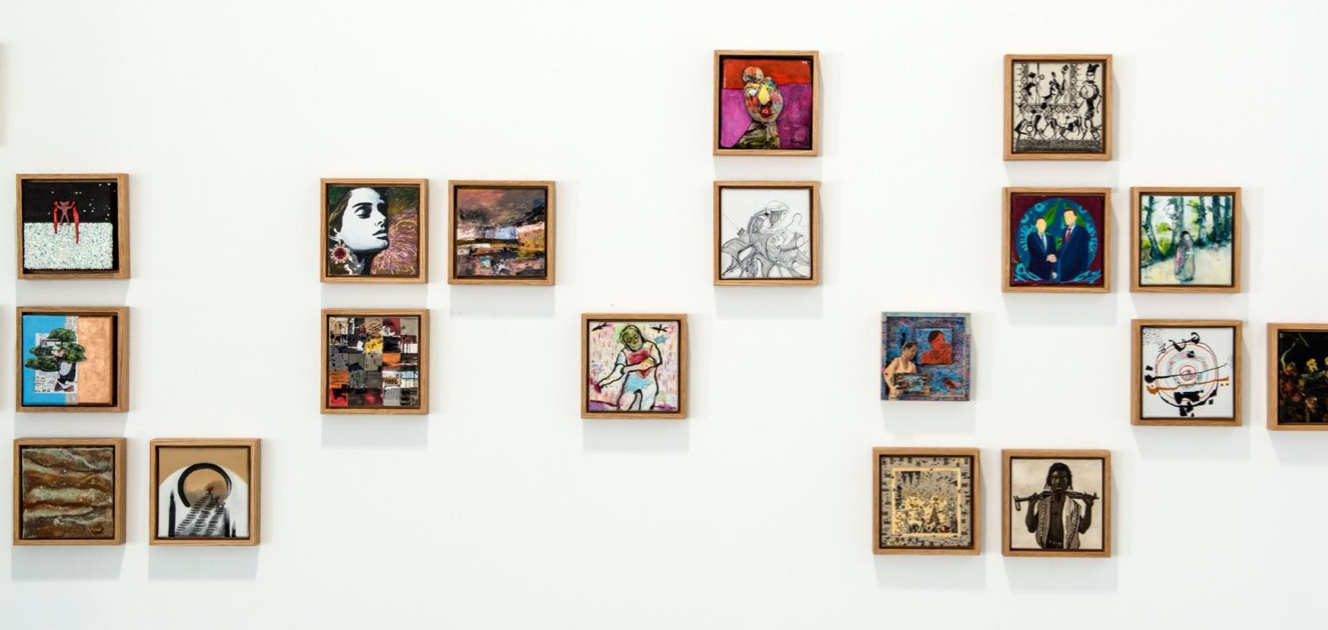 Cultural Narratives
Menart Fair invites the curator Rima Nasser to present a selection of small format works by leading contemporary ME.NA artists in its non-profit space.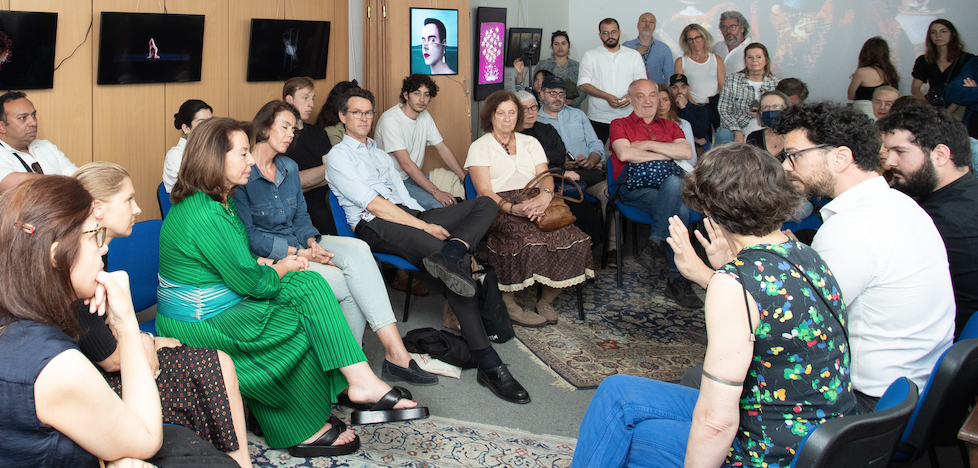 Round Table
Various ME.NA speakers will highlight the evolution of these ever-changing art scenes.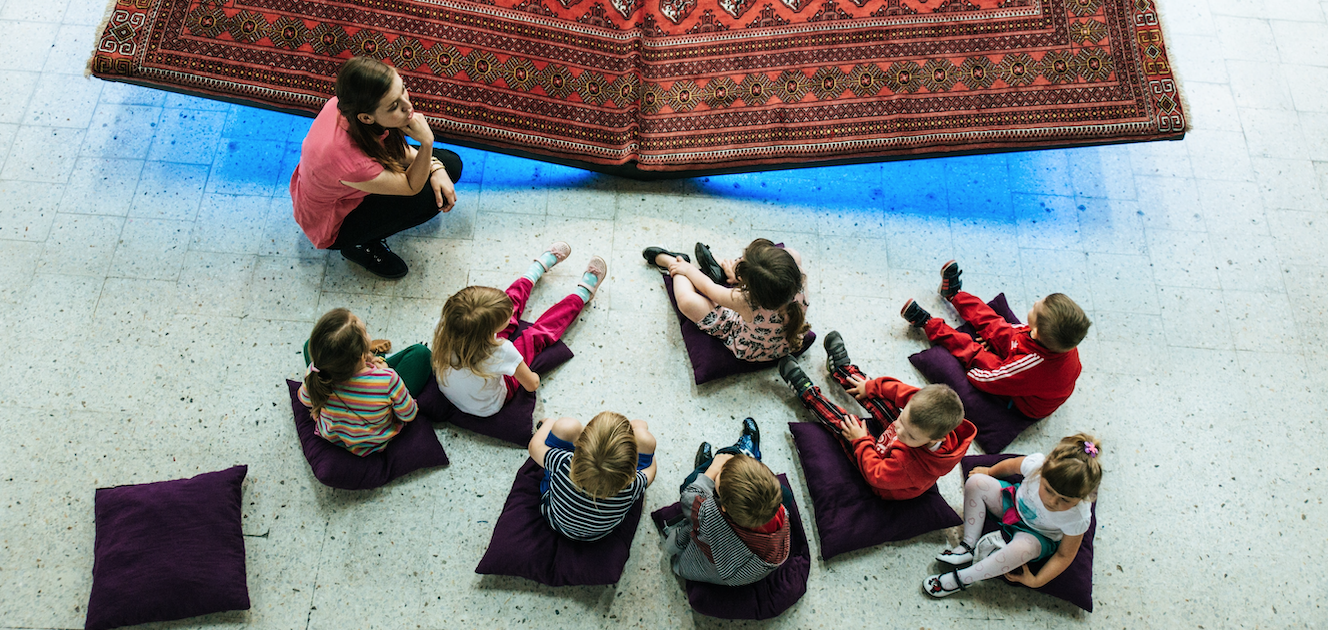 Kids Tour 
A programme of visits is designed for children to help them discover the art of the ME.NA in a playful way.