MENART FAIR BRUSSELS AT THE BOGHOSSIAN FOUNDATION (VILLA EMPAIN)
20-22 JANUARY 2023
3RD EDITION OF THE MODERN & CONTEMPORARY ART FAIR DEDICATED TO ARTISTS FROM THE MIDDLE EAST AND NORTH AFRICA
MENART FAIR is the modern and contemporary art fair in Europe featuring artists from the MENA region (Middle East & North Africa), selected by must-see galleries. 
 After the success of its launch in Paris, the team of MENART FAIR is pleased to invite you to its third edition, in Brussels from 20 to 22 January 2023 (VIP opening on 19 January 2023).
A selection of ART + DESIGN from international galleries will be brought together for four days at the Boghossian Foundation (Villa Empain), a key venue in Brussels' artistic life.
In a confidential and exclusive format, the fair offers an initiatory journey to the heart of a demanding selection of more than a hundred modern & contemporary artists, as well as a selection of contemporary design from ME.NA. Most of them are already known in their respective countries and collected by Western connoisseurs.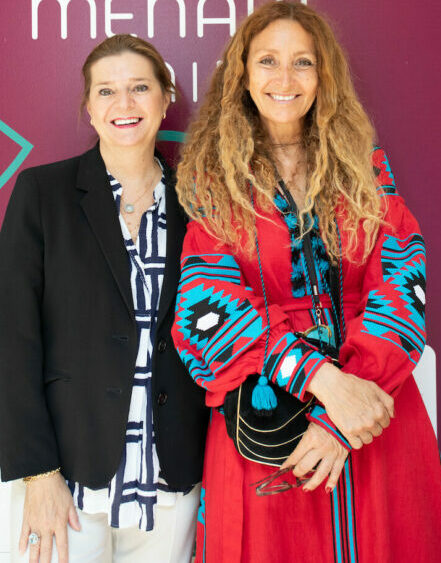 Practical Information:
Dates: from Friday 20th to Sunday 22nd January 2023, from 12 to 7pm
Press preview: Thursday 19th January 2023, from 4 to 6pm
VIP Inauguration: Thursday 19th January 2023, from 6 to 10pm
Venue: Boghossian Fondation, Villa Empain, Avenue Franklin Roosevelt, 67, 1050- Brussels, Belgium. 
Press Contact: 
press@menart-fair.com
Sophie Carrée (Belgium)
press@sophiecarree.be
Mob. + 32 479 37 19 13